Secret Waters Brook Trout Trip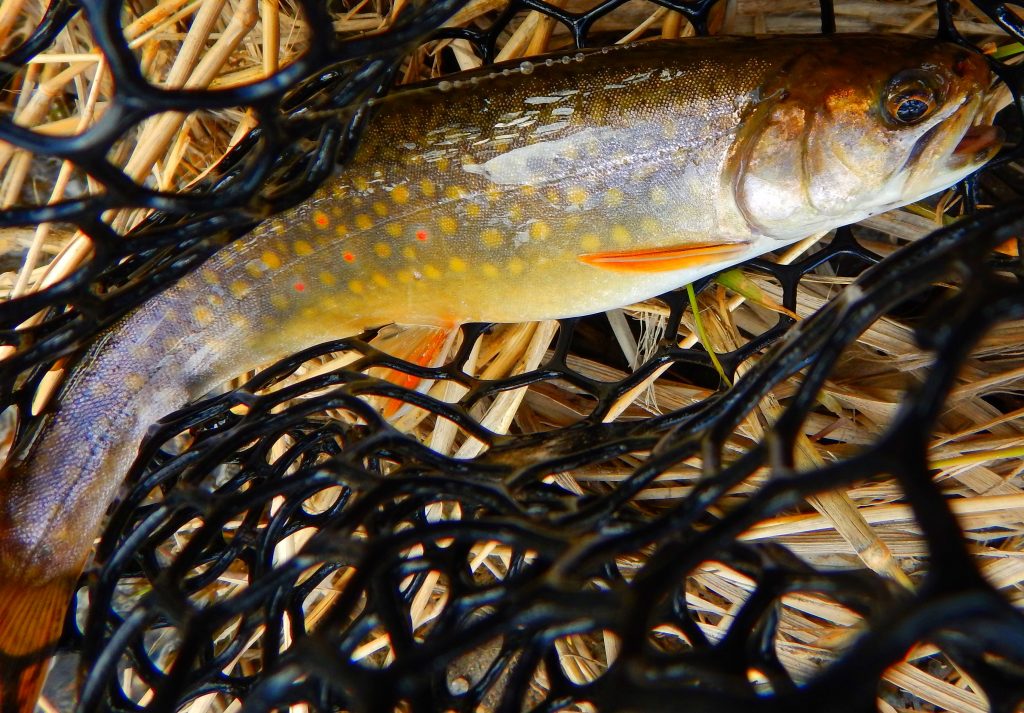 I have been blessed enough to be able to trade my considerable fly fishing knowledge for some sweet secret spots. One of them is an unnamed/misnamed creek that holds the most south-westerly natural range of wild brook trout in in Canada. Unlike so many wading opportunities in Manitoba, this spot offers miles of wade accessible river, without the need to car portage. I have been able to spend hours on this river, wading, fishing, eating, etc. without the need to hike around obstructions. It is the epitome of fly fishing. The fish are small the scenery pretty, the wildlife abundant and the silence deafening. No styrofoam, no other fishers, no garbage. Pools, riffles, undercuts, beaver ponds and wild brook trout.
Sounds like heaven to me
Unfortunately this trip is available only to out of province visitors. Loose lips sinks ships, as they used to say.