September 07, 2018
While I haven't done any fishing since getting back from vacation, I have given some casting classes. These are all private lessons and (if needed) I supply the gear. On the 20th I was teaching a fella who is planning on retiring to the B.C. mountains.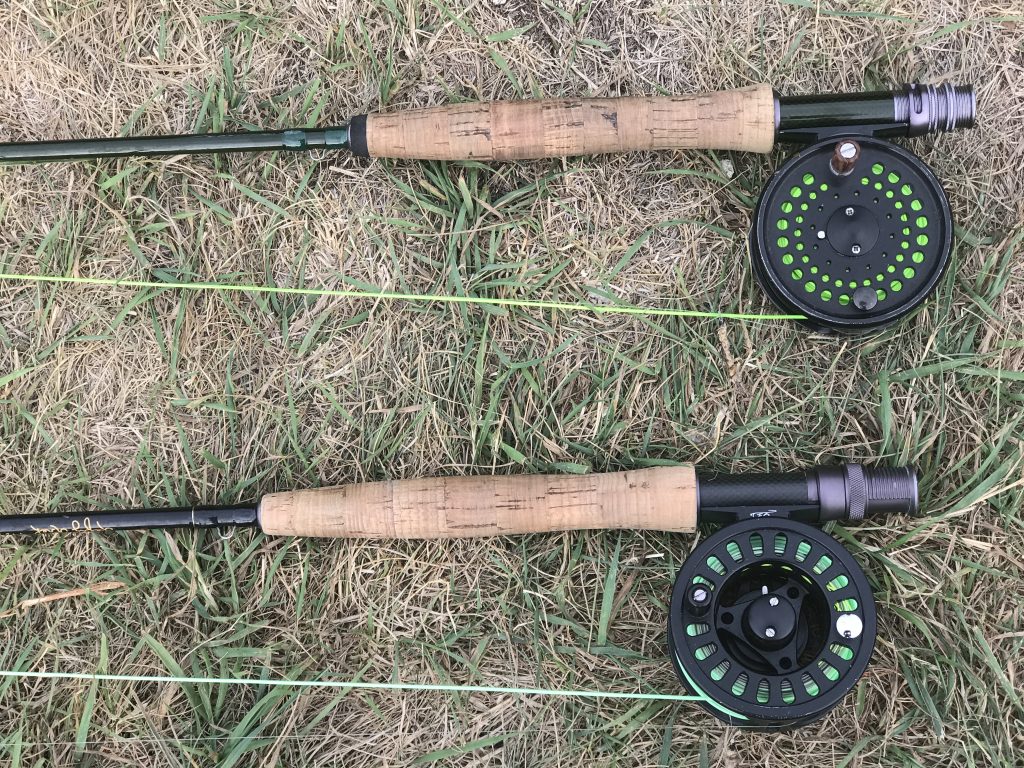 A few days later I gave a fly rod casting lesson to a fella who's van trip to the mountains was thwarted by engine failure.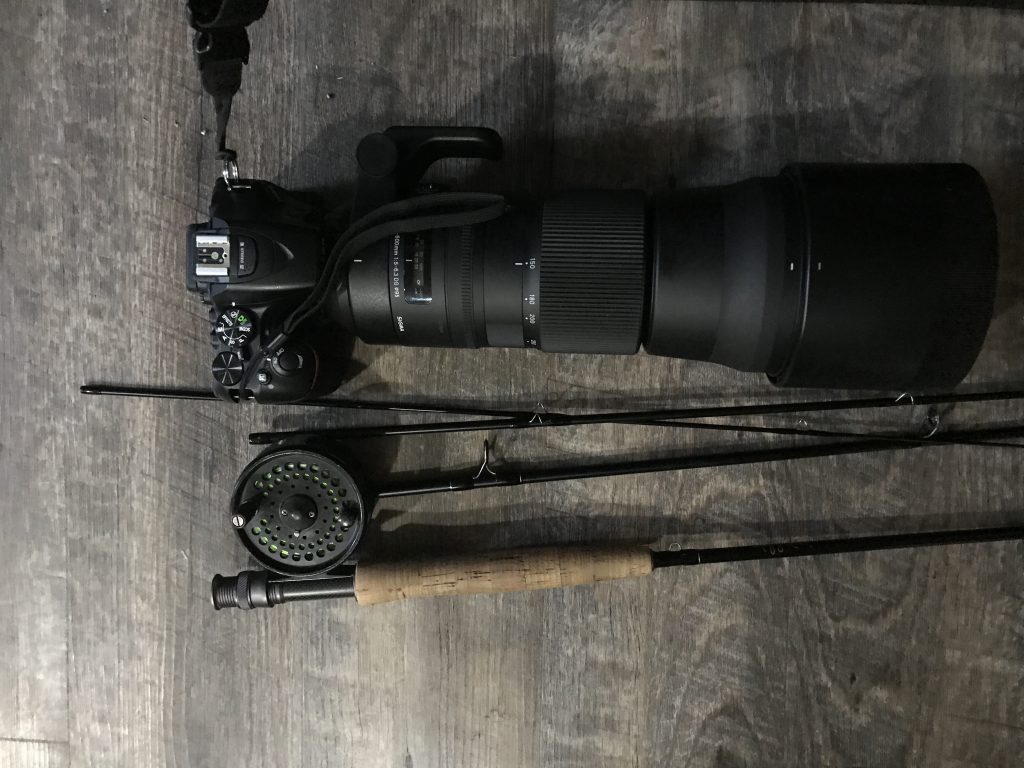 I went a little earlier so I could shoot some birds.
The next fella was a guy who hasn't had much success fishing but thought fly fishing was for him.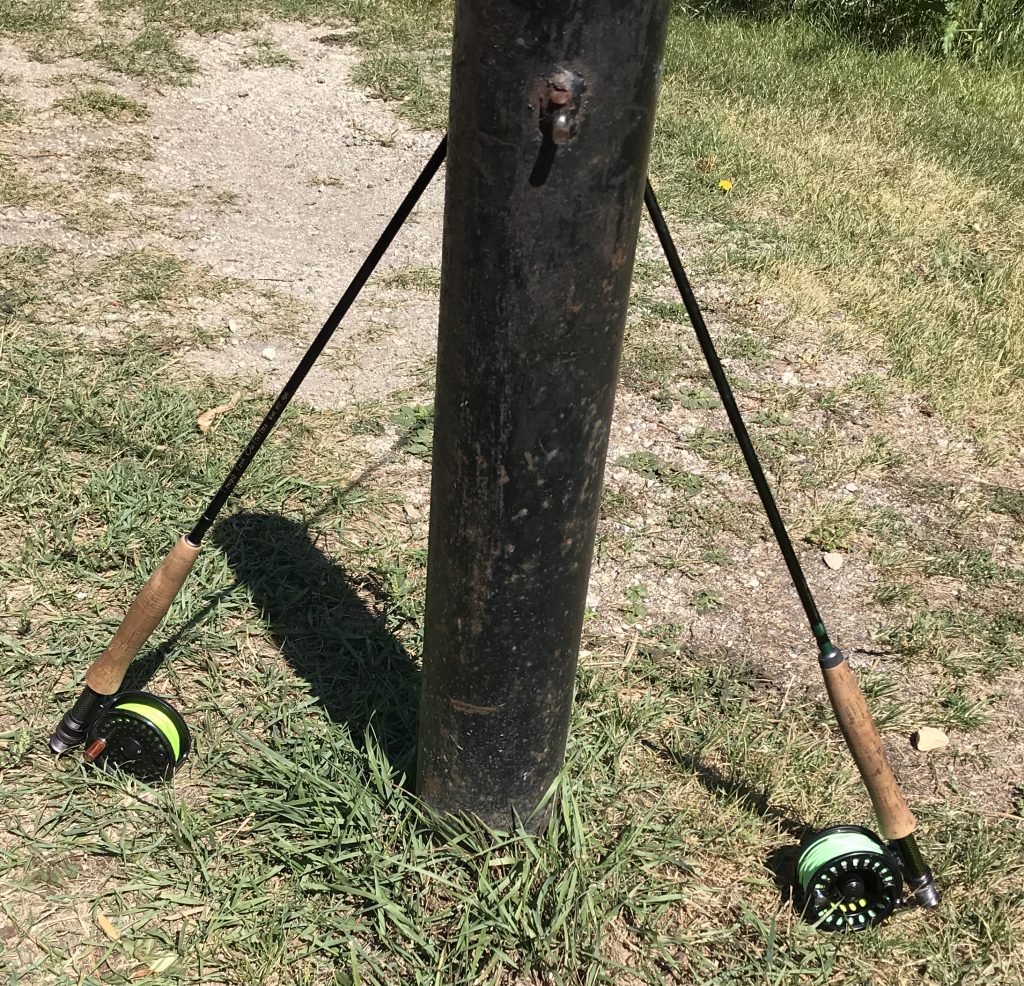 With these classes I use 6wt rods (which I feel are a good 1st outfit for Manitoba Waters) a real leader and real flies (with the points off so no one gets a hook in them)
All of these folks couldn't cast even a little but by the end of the hour they had the skills that could get them fish!
September 04, 2018
I had been fishing since I got back from my trip to Newfoundland (where I fished a lot!). One because I was quite busy with gigs (playing music) two, we had some brutally hot weather and three, I was giving my music school a bit of a make-over.
But this date was booked way back and I was kinda needing to get back out there.
Because it was the Sunday of the last long weekend of the summer I could not take him to all my spots. Luckily I have a few spots that are less known.
We caught trout, pike and perch and missed out on bass which are pretty likely and walleye that are almost impossible this time of year for wading fishers.
The client was from Italy and marveled at all our wild spaces and so much open areas. Italy has almost twice the population of Canada but could fit comfortably inside our province.
Ironically, we happen to be planning a family vacation to Italy next year and my client this day has offered not only tourist advice, but to set up some fishing opportunities!
Funny how things work out.