Tenkara & Light Fly Fishing
Tenkara Fly Fishing
Tenkara, also known as Japanese fly fishing, is gaining popularity all around the world. In Manitoba you can Tenkara for small to medium stream trout, small bass, goldeye, etc.
Tenkara is reel-less fly fishing. Just you, the rod, a leader and a tippet. While some deride it as 'cane pole' fishing, it is more reminiscent of the origins of fly fishing, of  13′ green heart rods, longer twisted horse hair lines and gut leaders.

Light Line Weight Fly Fishing
Light line fly fishing (0wt, 1wt, 2wt,) is what I like to call 'deep in the addiction' type of fly fishing. Looking for small fish in beautiful places and fighting the odd medium fish on tiny light equipment is very much a niche thing.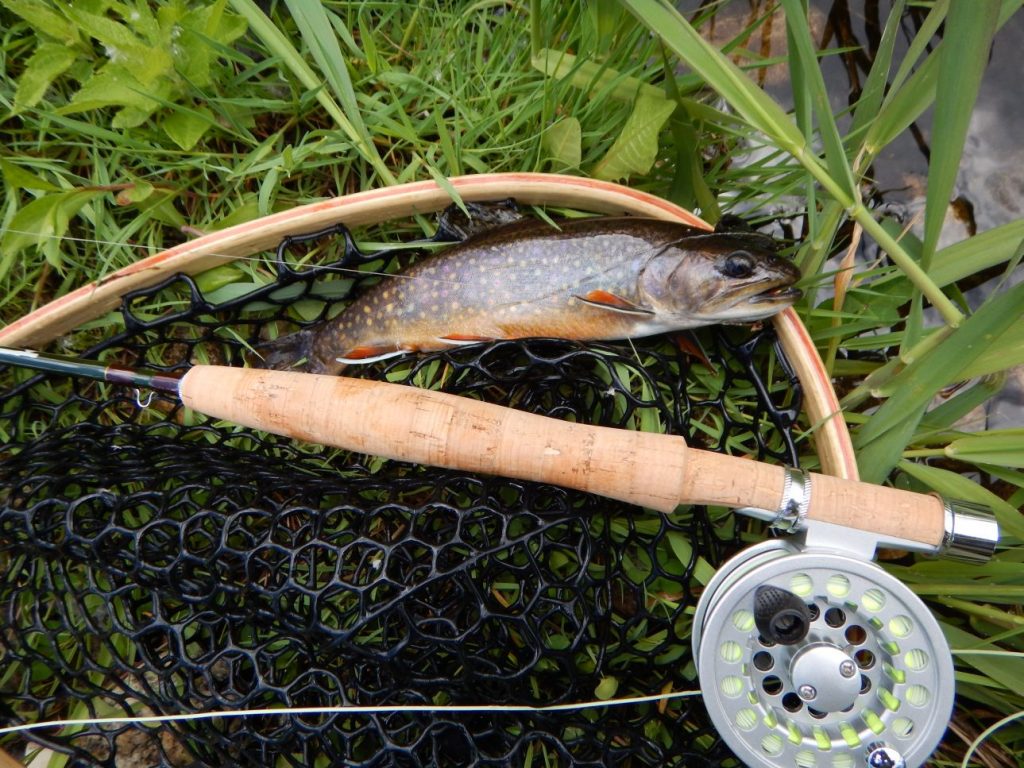 Come to us and we'll get you your small fish on small rods!