August 21, 2016
I knew the mooneye run was on by the guys using a net near the dam's out flow. Then I caught one.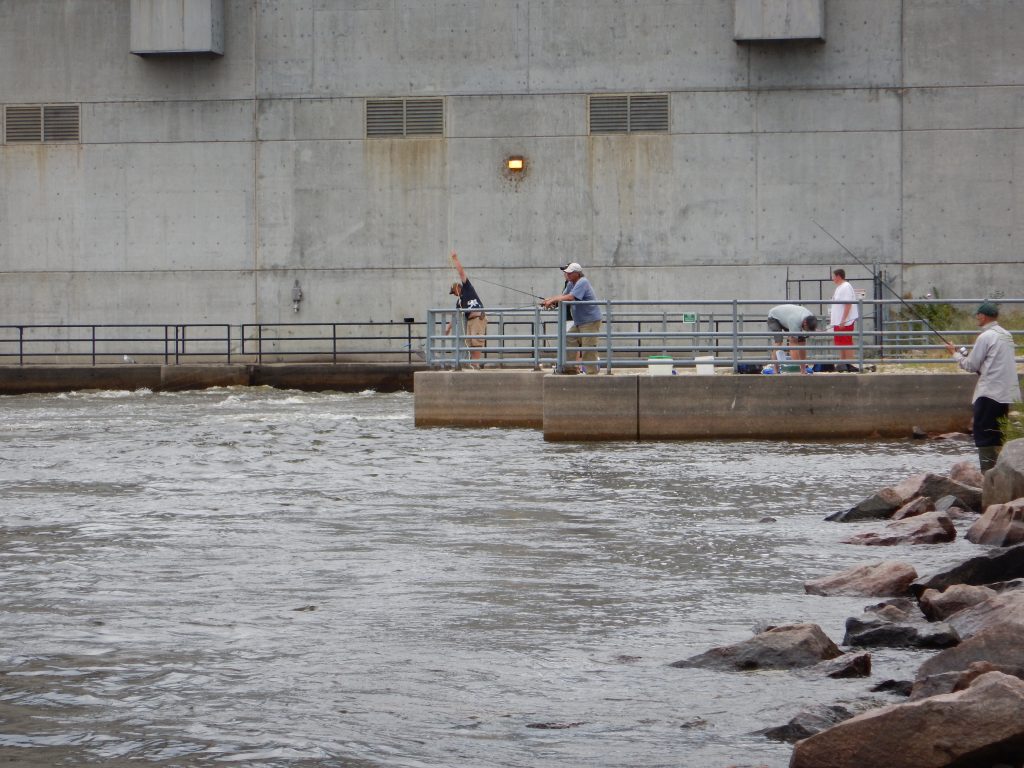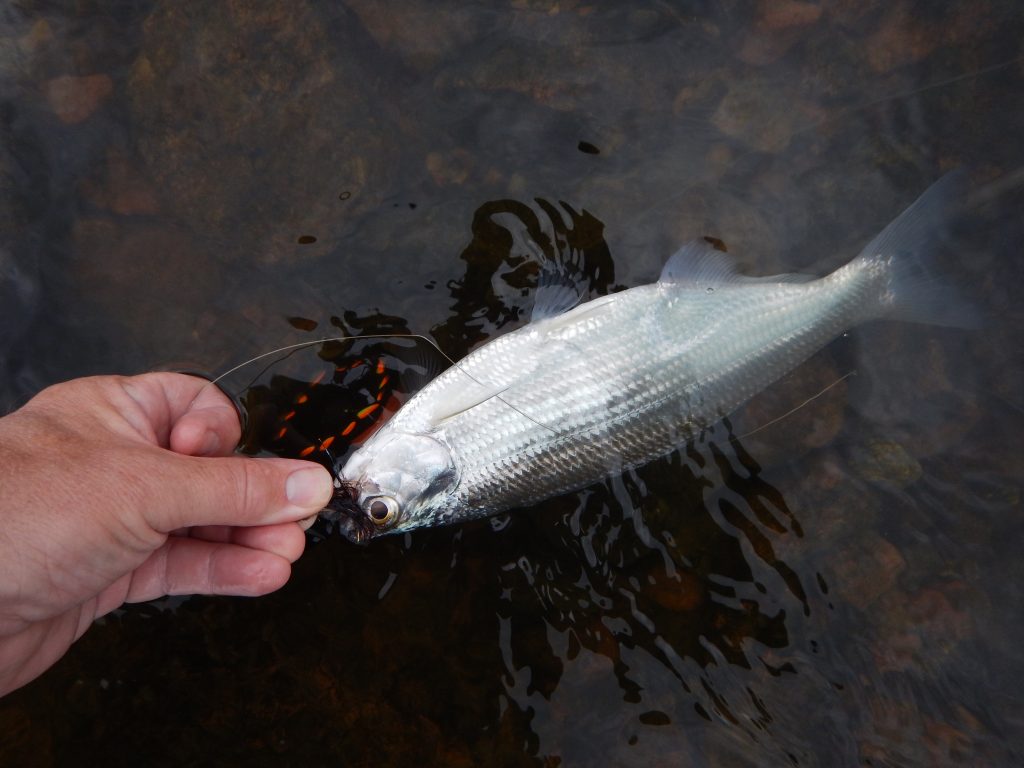 August 05, 2016
So we spent a month in Canada's most Eastern province. I Have combined all the fly fishing related stuff into one blog post
First off is my First Fish from the salt water  a "Conner"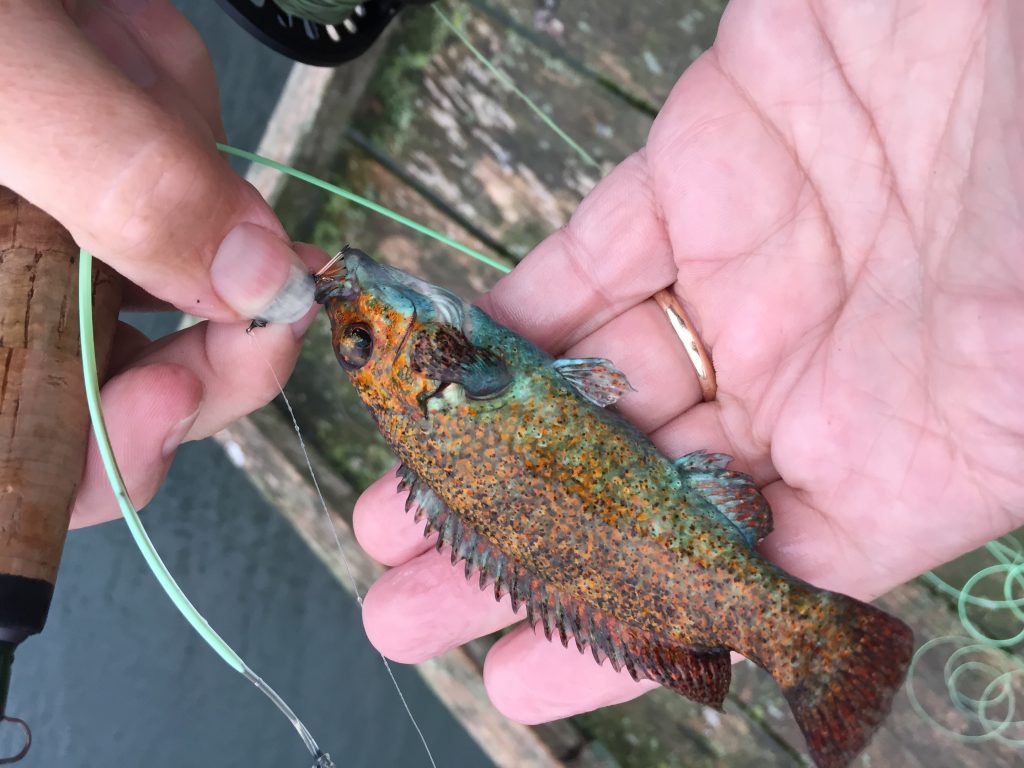 Next is a video of me catching a mackerel on the fly!

Then Just a bunch of brown trout from either the Waterford River in Downtown St. John's NL or Rennie's MIll from the north part of St John's