March 24, 2023

With the new regs in place, giving us year round fishing (except for the Holy Walleye), the need to scream 2½ hours north to the only fly rod friendly water in the province, before seasons end, is gone.
It was a great run. 20 years of getting some fishing in before the 6 week closure.
We had good years, brutal years and everything in between. The thought of going another 6 weeks after a long winter propelled us northward willing to brave brutal winds bone chilling temps a icy waters and frozen line guides.
Now, if you want to scratch that itch, we can go any mild day of the year.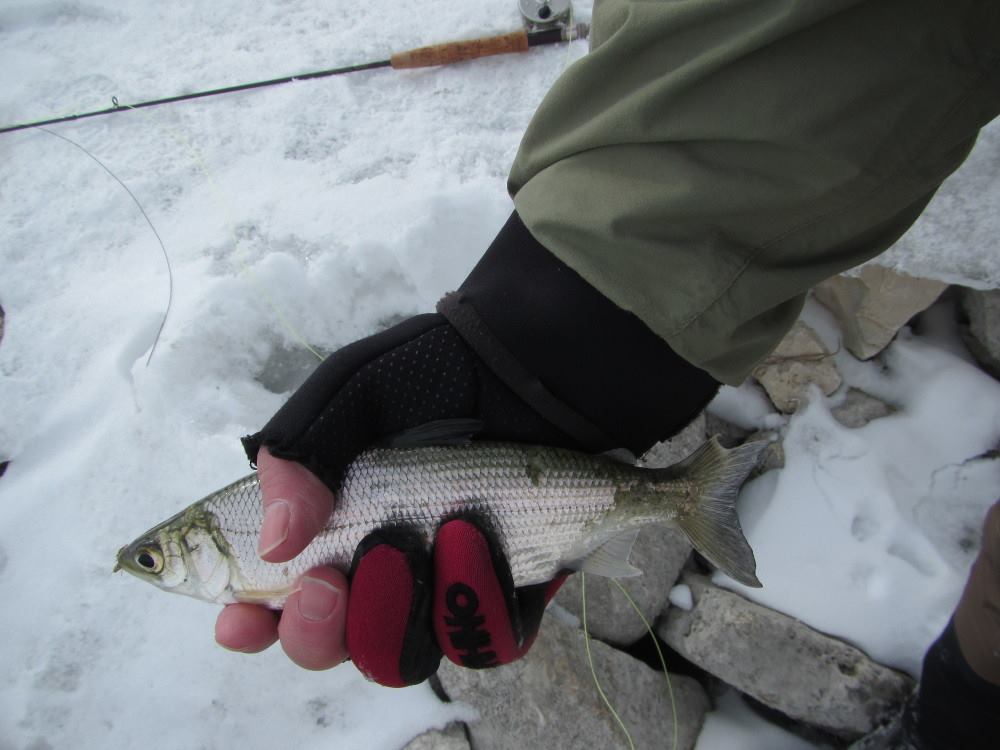 In some ways I'll miss it.
It really was thing to look forward to.
It really attracted new comers to the sport
It highlighted the hardcore fly rodders.
But 20 years is a good run for a tradition that helped build fly fishing in the province.