June 03, 2019
Eastern Manitoba Still Water Trout
I was just at this little lake a while back and the difference is remarkable. Back on the 10th I caught 3 fish and shared the lake with a dozen or so boats and shore anglers. There were people there before me and after me. 4 Fridays later, my catch rate went up but, more importantly, I had the lake to myself.
Once the general fishing season starts, interest in trout peels off.
When's the best time to go trout fishing in Manitoba?
When walleye (pickerel) season starts. The brief time (6 weeks) that the season is closed is the busiest time for new members to the forum and when I get lots of inquires via email , Facebook and Instagram.
I had to be back in the city to do a mixing editing sessions at my recording studio in Winnipeg so I left unnaturally early (for a professional musician) time in the morning and fished till mid afternoon.
Nine fish to hand, a few LDR's and some other solid hits. All Rainbow Trout. Some bigger and some recent stockings
The winning fly of the day was my Fuaxhair Leech.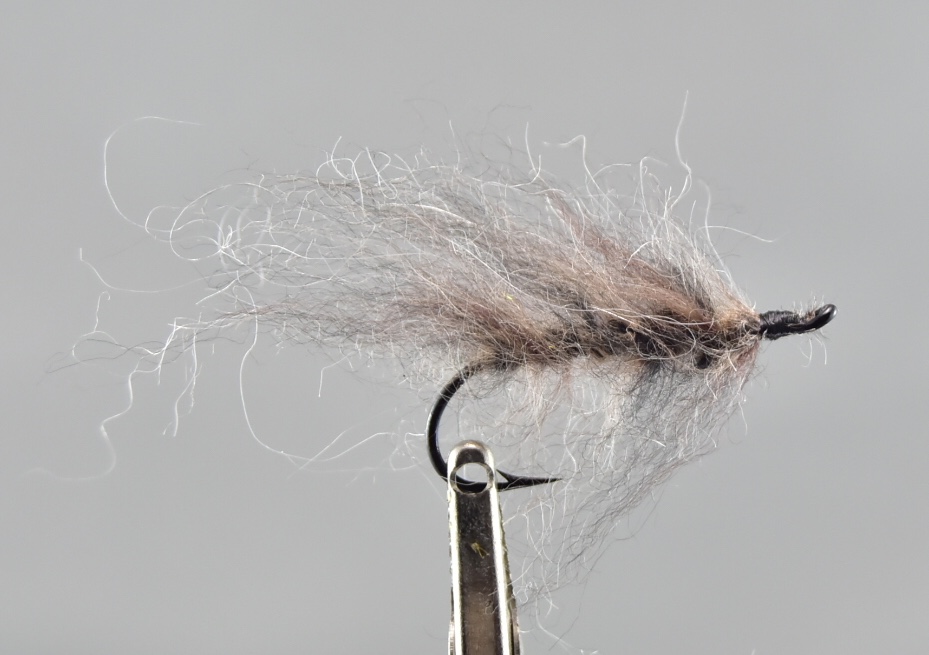 Here's the photographic and video fun