October 19, 2019
Lac Du Bonnet Manitoba October 18th
I would have hoped the water would be prime this time of year. We all know about the fall feed bag that fish put on this time as we head to cold cold weather.
Well a little something happened this month. We got a record snow fall early on. I mean more snow than we'd get in an entire winter. If that wasn't enough, it all melted in a week!
So the water temperatures dropped while the water levels rose…significantly!
I don't know if this merely put the fishing down or out right killed them in this tiny water body.
But I got skunked!
The fishing reports from before the snow were good.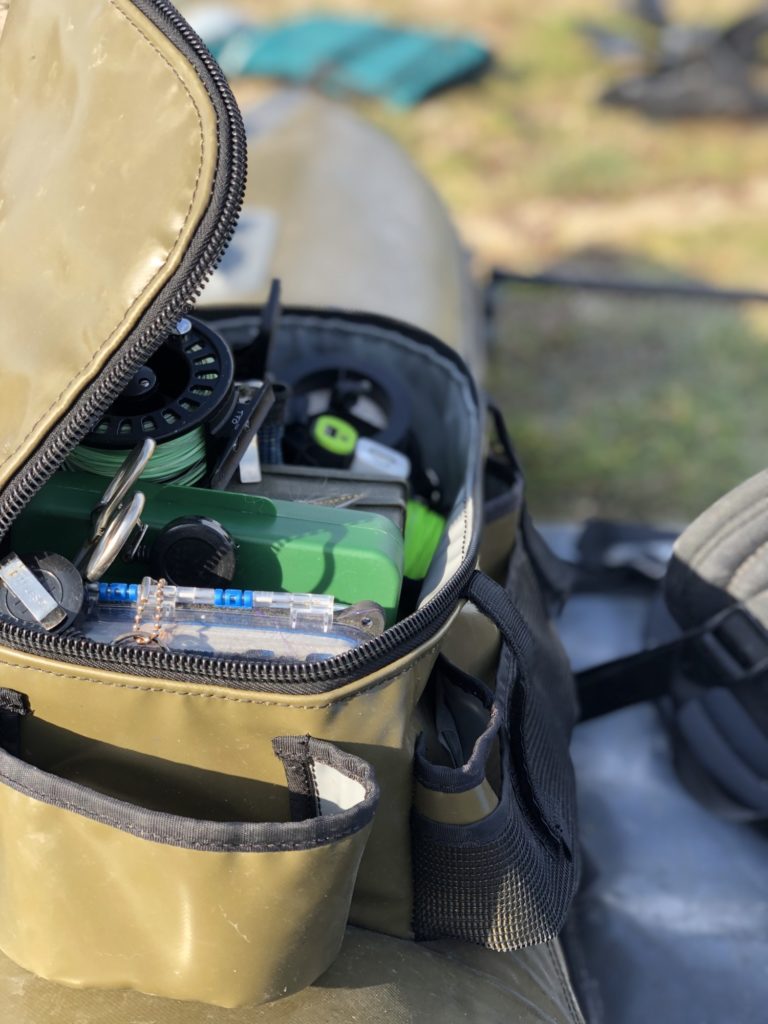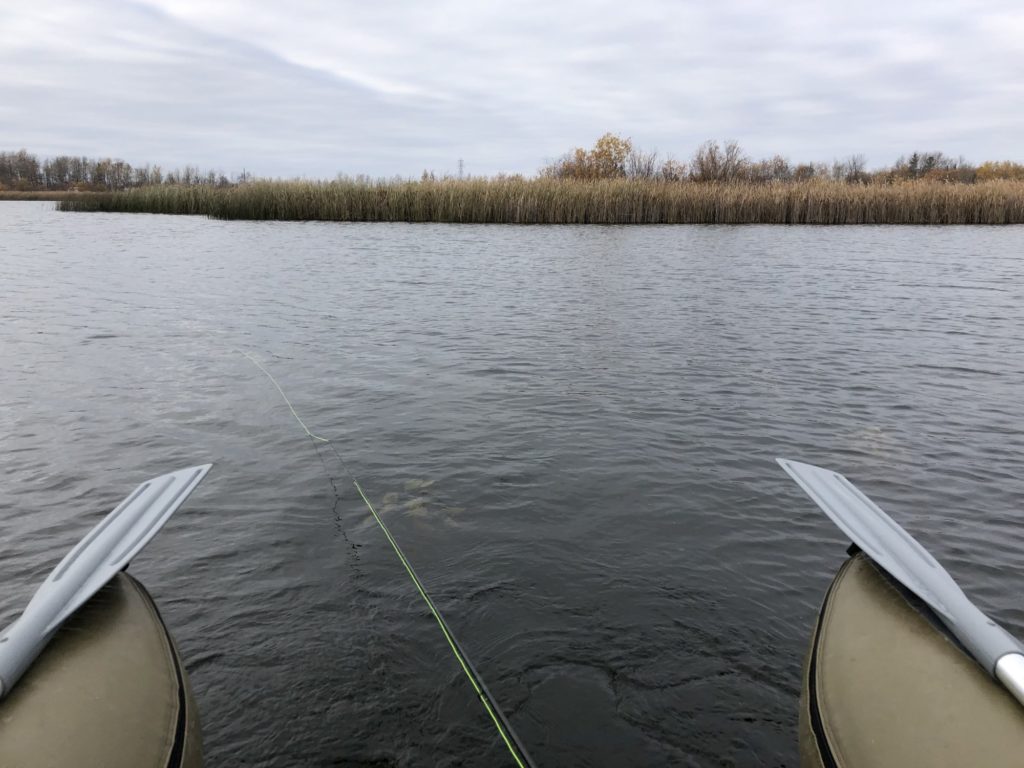 It was also very cold and windy.
But if it was always easy, it wouldn't be interesting