October 07, 2017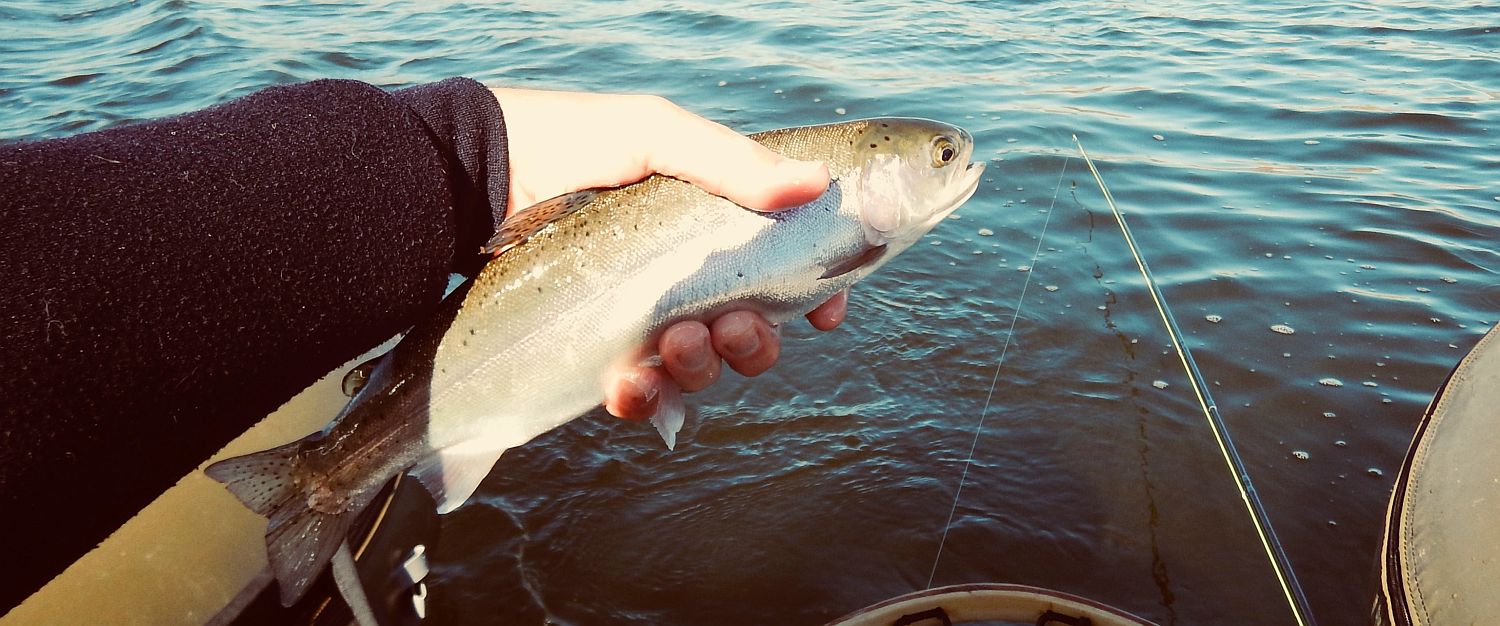 Facebook keeps giving you old posts from the past. This week it reminded me of a very successful outing on Anton's Lake (just past Minnidosa) from a year ago.

Heck just this spring I had a good time as well

So, on Friday I headed out there to repeat the magic.
Well, as the saying goes, that is why they call it fishing.
For one thing it was windy. I usually time my trips to these aerated lakes based on the wind. Even a little wind can make these sheltered, featureless lakes surrounded by miles of featureless prairie, a challenge.
A challenge with staying on a spot, wind knots, casting accuracy, with flies presented, etc. It didn't seem to matter what fly I put on I got the same reactions, light bites, hits some brief struggles, LDR's and a couple lost at the boat.
The other fishers did about the same.
For me it was one fish to hand.