May 24, 2017
Whiteshell Provincial Park Fly Fishing Report
So I took a Friday (May 19th) and hit a couple of lakes in the Whiteshell Provincial Park. originally I was only going to go to Barren Lake.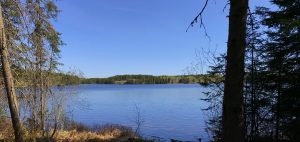 But the fishing was real slow. Got an 18″ pike off the top and then nothing for hours. 3 fish in 3 hours is slow for me.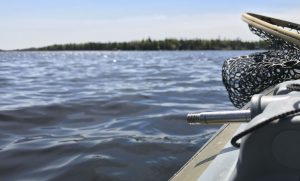 I did manage a couple of nice loon shots on my Nikon D70.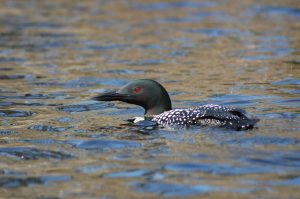 So Off to the Night Hawk Cafe for a Burger and Fries (ask for the BBBB)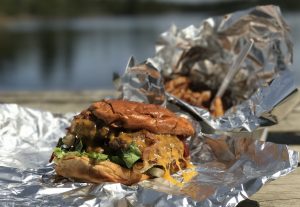 While I got few fish at Barren, I got many at Lyon's. Those fish were all recent stockings and I couldn't keep them or the perch off my hook. Between me and the Gulls, Terns, Loons, Osprey and Mergansers, we had a field day!
Here is the video of some of the fun.
>
And of course another loon shot.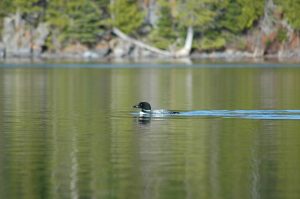 After my final perch I went back to the launch and headed home. But one final goodbye!