May 27, 2017
A Day Guiding
On May 26th I took a Father Son duo fishing. They were both from Brasil. The elder was  very experienced with the fly rod but spoke little English and the son spoke excellent English but knew little about fly fishing.
Worked out fine. Dad needed no monitoring, could cast and fish. Could read water and choose flies. This allowed me to help the son.
Over all they were looking to catch some fish and take in some wilderness scenery. The weather and the scenery cooperated, the fish, not so much.
First stop was a hydro dam along the Winnipeg river. Except for the dam, the scenery is great. This place is usually good for a few fish, but on this day, after a couple of hours, we got none.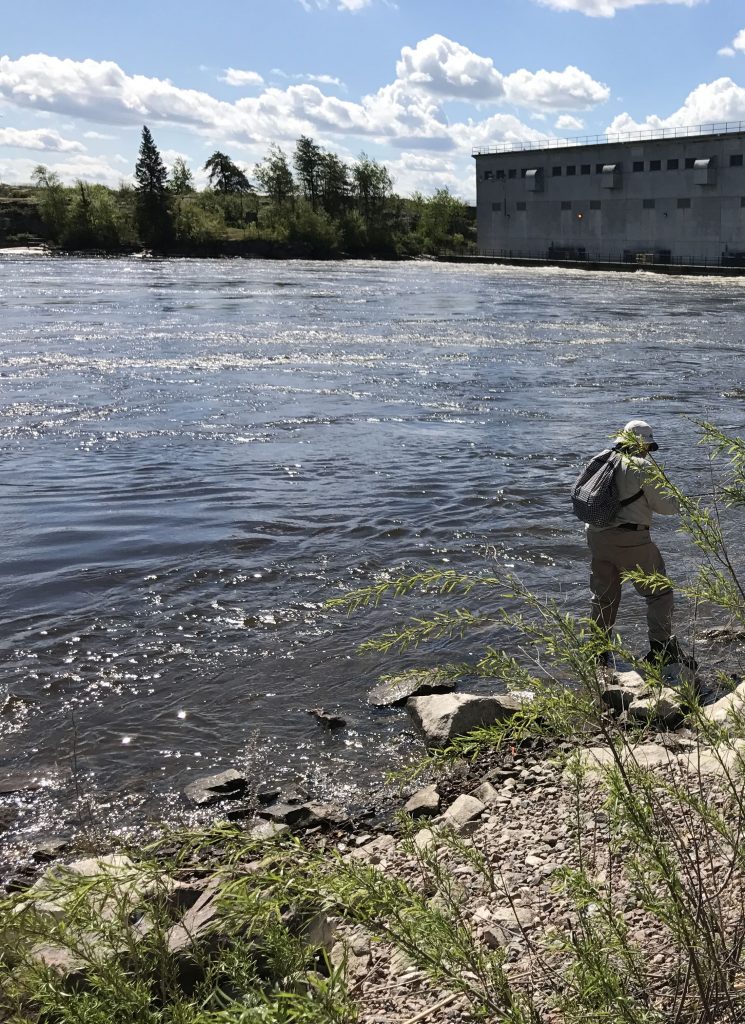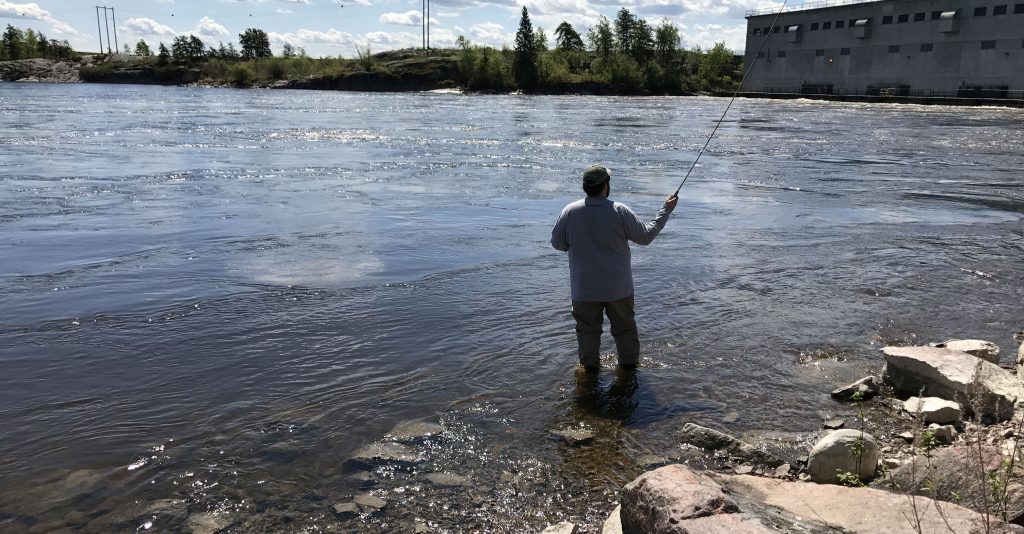 Down the road to the next stop. Where we did get some action in the form of hits and a couple of fish.
One small rainbow trout and one medium tiger trout.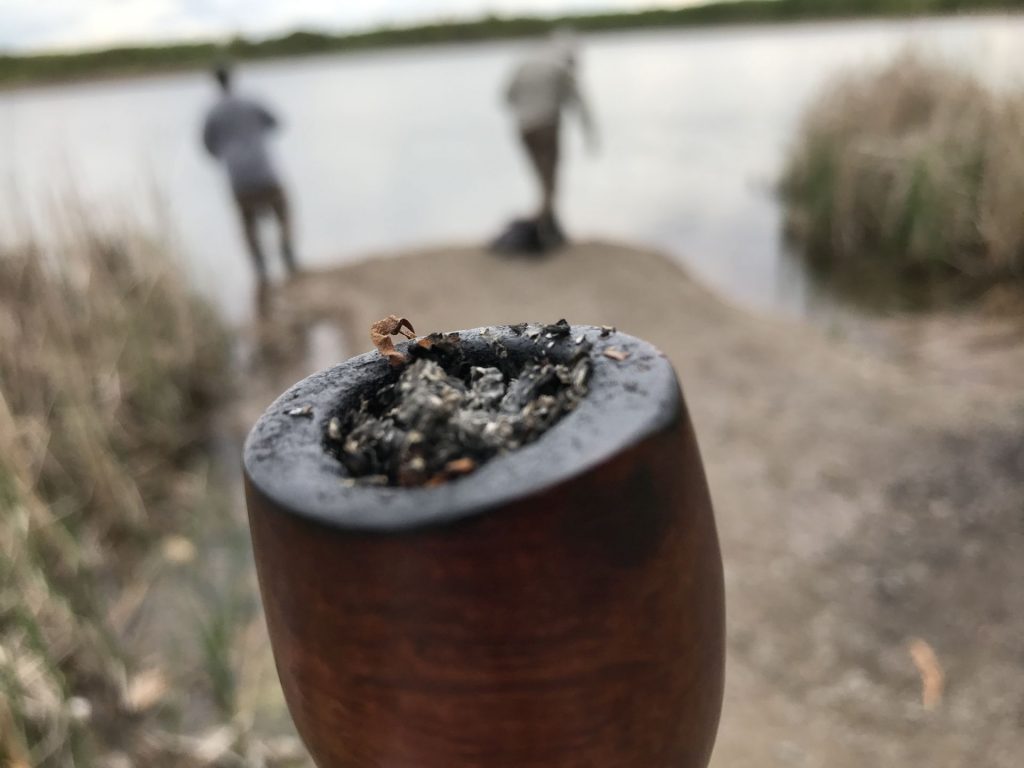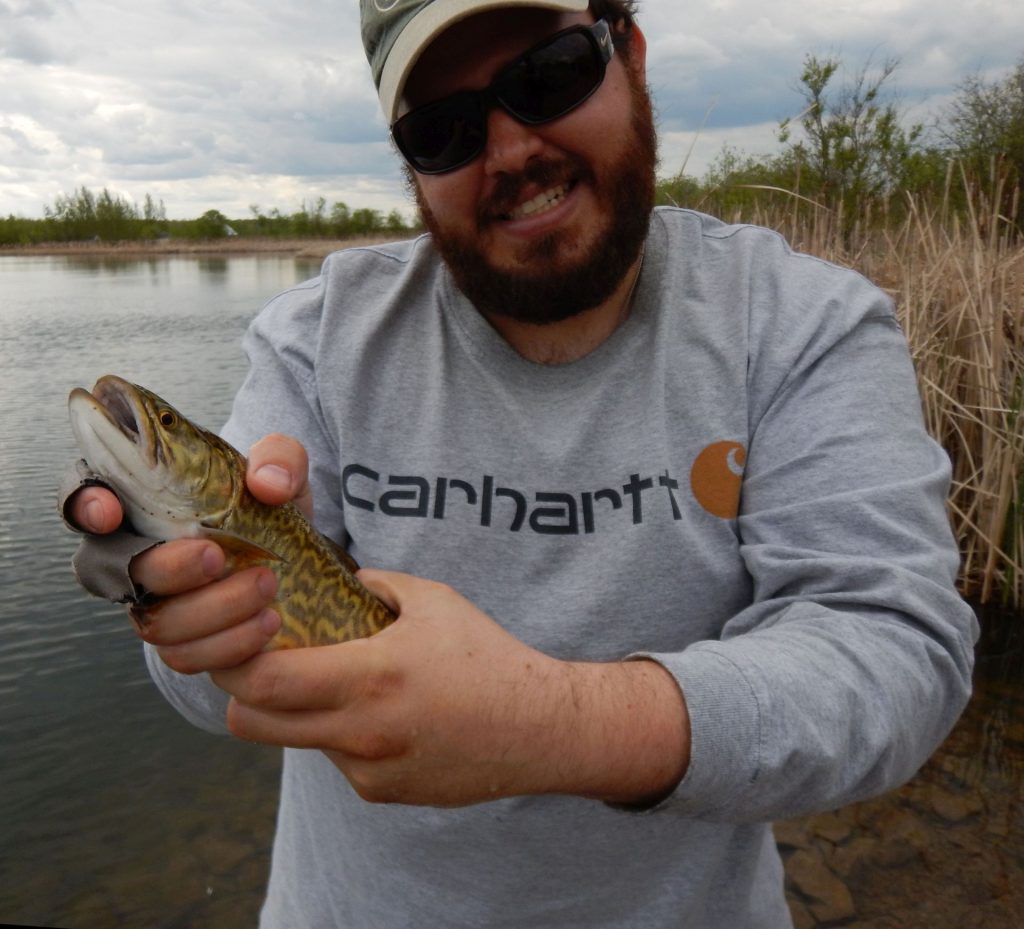 Off again to get some pike and maybe a walleye or bass.
First stop was a launching area where we got some hits and landed on small pike.
Next (and last) was a favorite area of mine. Rare for Manitoba, in that that is more than a few feet of wade-able river.
The elder got 6-7 pike. I even took off my guiding hat and caught a couple as well.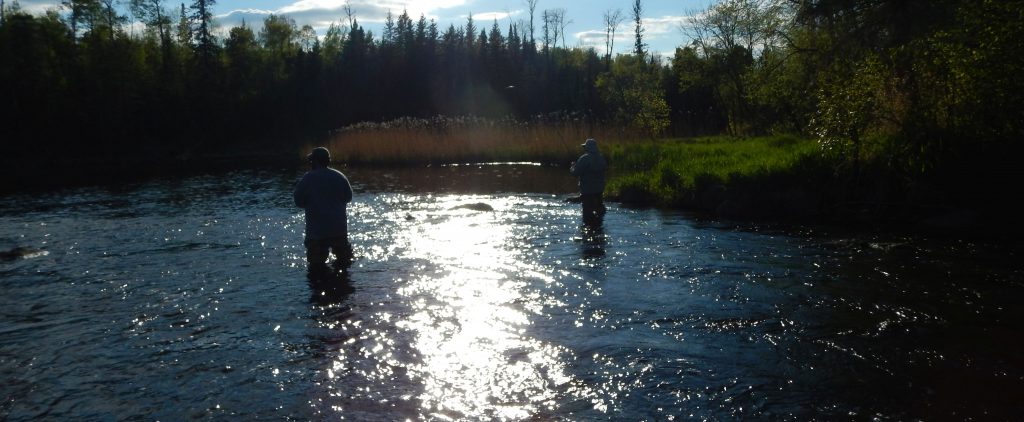 As we had been at it for 10 hours we headed home. On the way we saw a bear in the ditch.
Here is the (short ) film of our day.