September 07, 2018
Casting Classes
While I haven't done any fishing since getting back from vacation, I have given some casting classes. These are all private lessons and (if needed) I supply the gear. On the 20th I was teaching a fella who is planning on retiring to the B.C. mountains.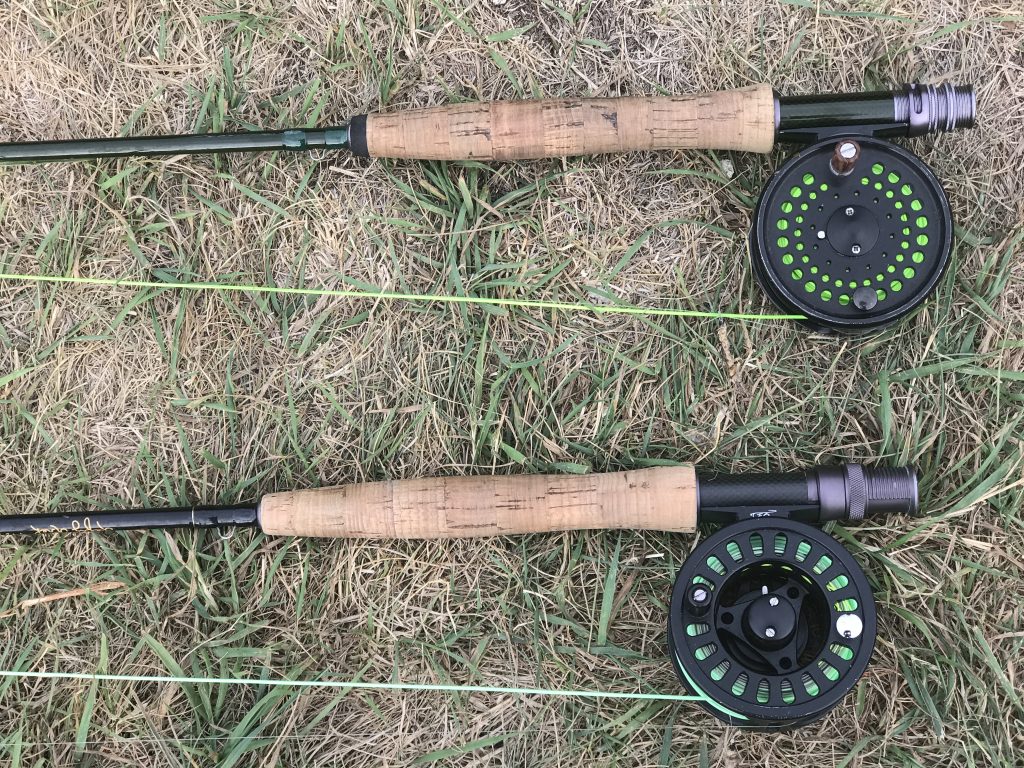 A few days later I gave a fly rod casting lesson to a fella who's van trip to the mountains was thwarted by engine failure.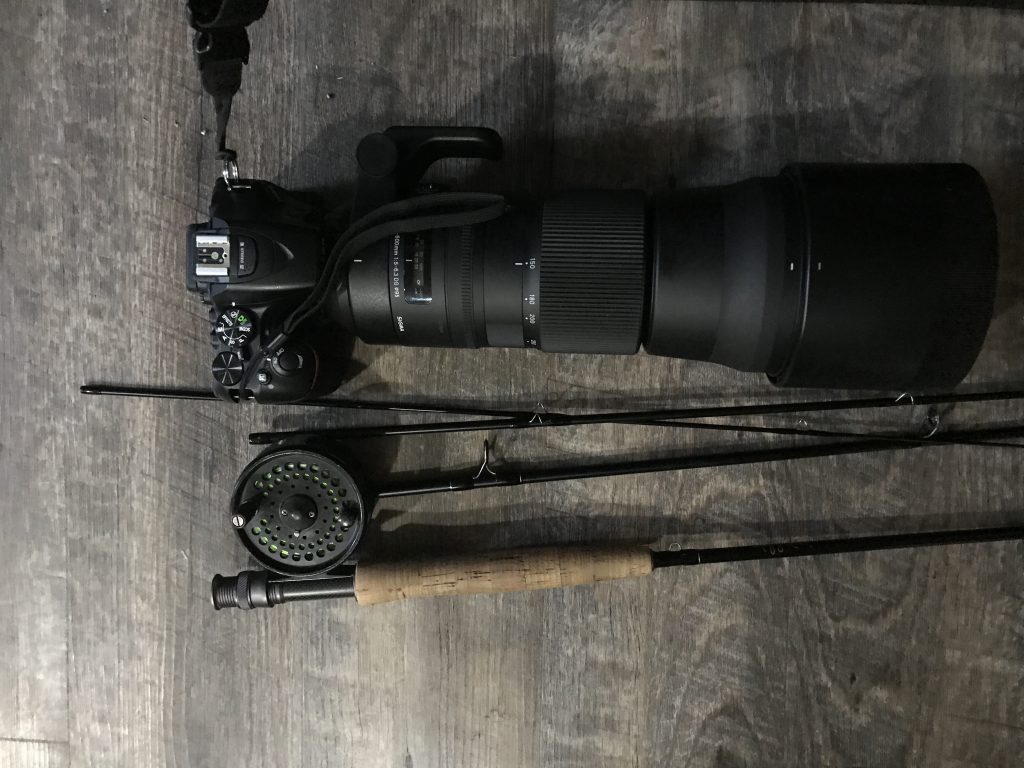 I went a little earlier so I could shoot some birds.
The next fella was a guy who hasn't had much success fishing but thought fly fishing was for him.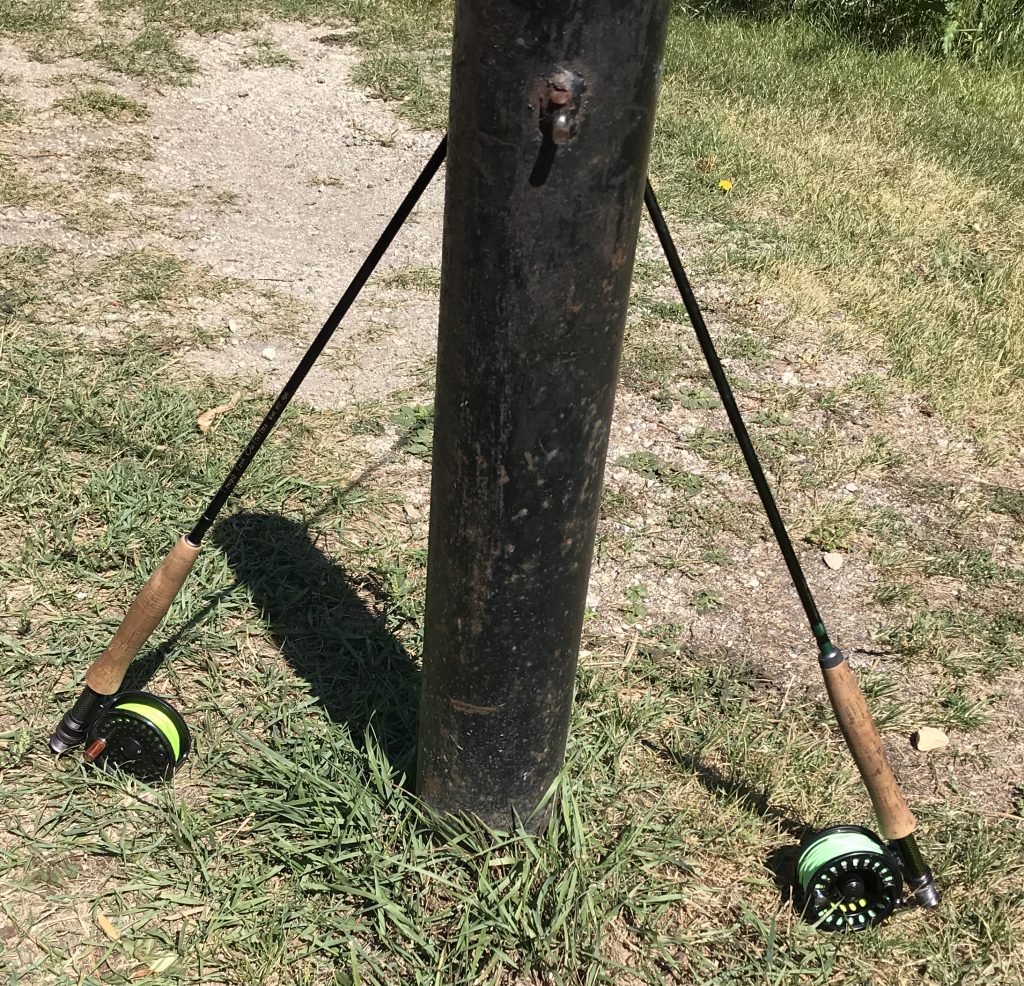 With these classes I use 6wt rods (which I feel are a good 1st outfit for Manitoba Waters) a real leader and real flies (with the points off so no one gets a hook in them)
All of these folks couldn't cast even a little but by the end of the hour they had the skills that could get them fish!